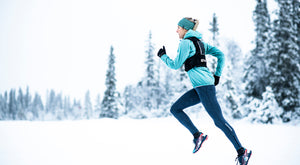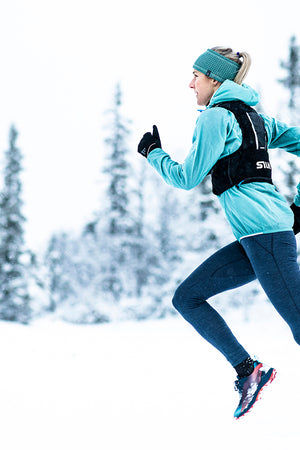 Keep on Running this winter
We got you covered with the right accessories
The perfect match for your winter runs
Light up the path before you with a running head torch from Silva and run through the winter with the perfect light.
Put on a Strive Light Black running vest with just the right amount of space for an extra jacket, a pair or gloves, your favourite energy and maybe an extra battery for your head torch if you plan for a long slow distance session.
Our running head torches along with the Strive Light Black running vests are a great match to keep you going this winter!
Running head torches from Silva
View all
Run comfortably – and in style
Let the running vest Strive Light Black be your running companion. With its sleek style, smart functions and freedom of movement you will spend many miles together regardless if you aim to be a faster runner or if you run for your health.

Strive Light Black is developed in collaboration with experienced ultra-runners to ensure great details and feeling. It is made of lightweight breathable 3D mesh fabric for optimal ventilation and sweat transport.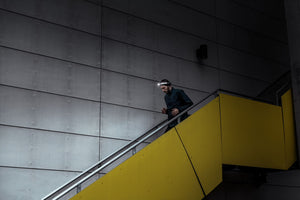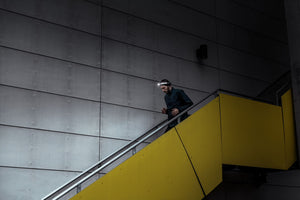 There is always more to discover