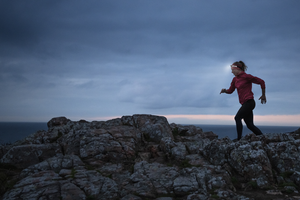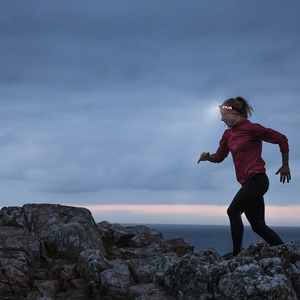 Athletes and everyday adventurers
The Silva family consists of a mix of world class athletes, inspiring brand ambassadors and our most influential friends. They all have one thing in common – they put our products to test. No matter if it is a rainy morning run, an adventurous trekking, or an orienteering world championship, you can rest assured that they have been pushing our products to the limit. When they are happy with the results, we are sure that you will be as well.
In addition to our family members, we also have strategic partnerships with organizations, teams and national federations.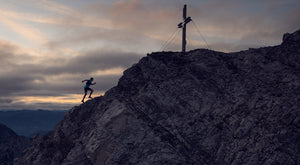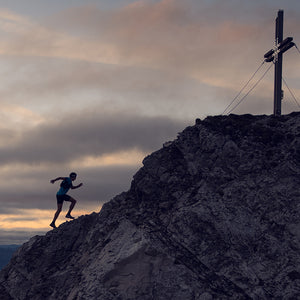 The Silva athletes are our most demanding partners. They are some of the world's most prominent contestants in their fields, and they demand technical gear that can help them win and constantly improve their performance.
Individual athletes
Our community of athletes are among the absolute top within their activity. They are involved in the product development phase and use our products in the most challenging conditions.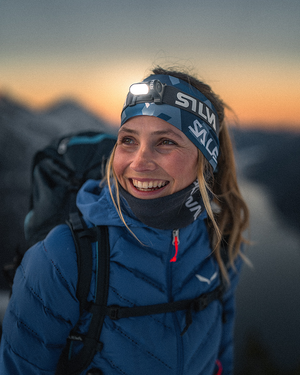 ELISA DEUTSCHMANN
PARAGLIDING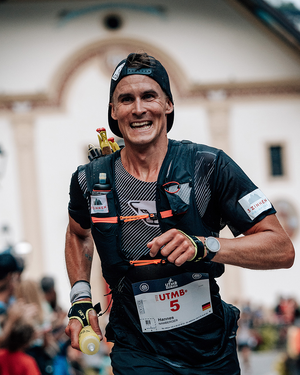 Hannes Namnberger
ULTRA RUNNING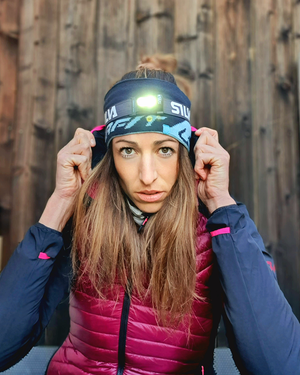 Rosanna Buchauer
ULTRA RUNNING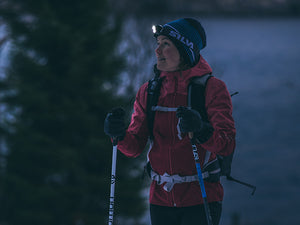 Emelie Forsberg
ULTRA RUNNING & SKI MOUNTAINEERING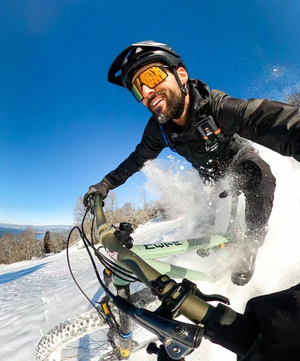 KILIAN BRON
ENDURO CYCLING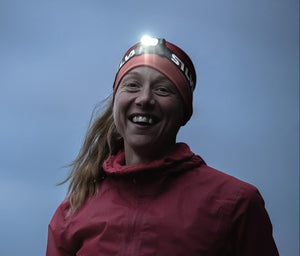 Mimmi Kotka
ULTRA RUNNING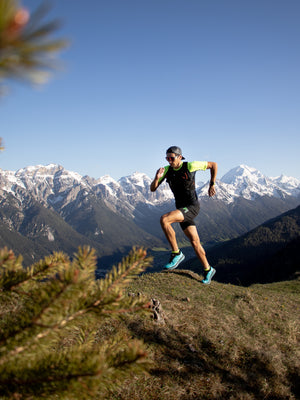 PHILIPP AUSSERHOFER
ULTRA RUNNING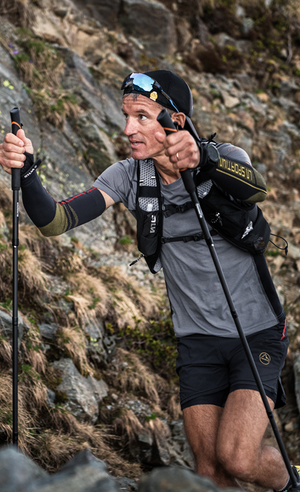 PETTER RESTORP
ULTRA RUNNING
Tove Alexandersson
ORIENTEERING & SKI MOUNTAINEERING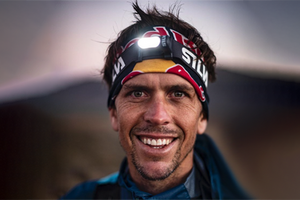 Ryan Sandes
ULTRA RUNNING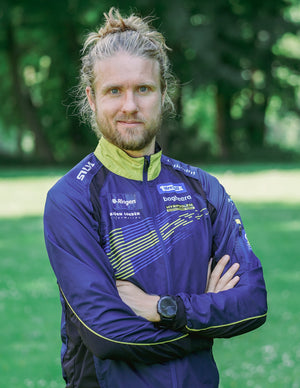 Gustav Bergman
ORIENTEERING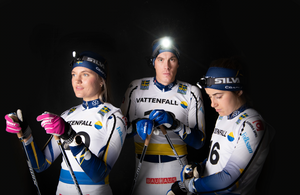 OFFICIAL SUPPLIER
THE SWEDISH XC-SKIING TEAM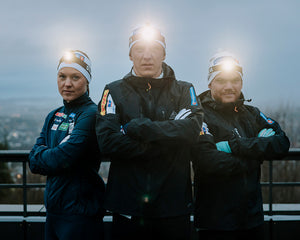 OFFICIAL SUPPLIER
THE NORWEGIAN XC-SKIING TEAM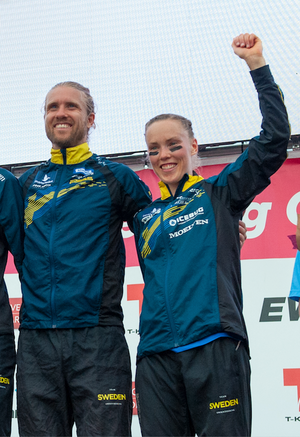 SWEDISH ORIENTATION ASSOCIATION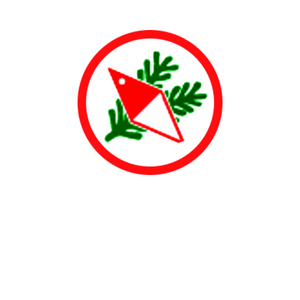 Norwegian Orienteering Federation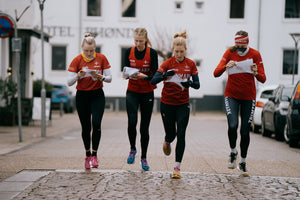 DANISH ORIENTATION ASSOCIATION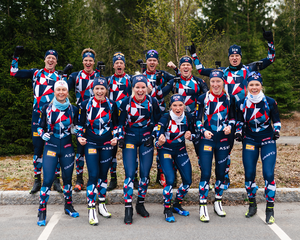 Norwegian Biathlon Association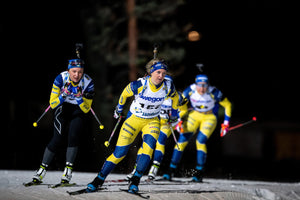 Swedish Biathlon Association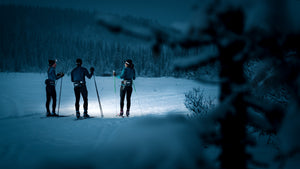 We team up with different partners that inspires us and that helps us develop even better products thanks to their expertise and valuable feedback