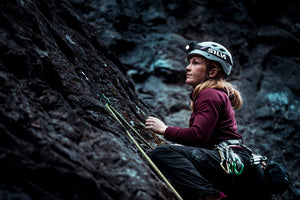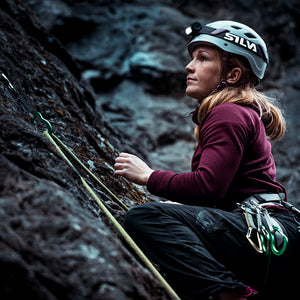 Find your light in life
When outdoors in the dark, we want you to feel like your head torch is an extension of your body. And we want you to feel safe. For decades, we have worked with active people; true enthusiasts who demand nothing but the best when it comes to their equipment.
Today we have a range of head torches suitable for any activity and any preference. This guide will help you find the right light, and the perfect companion for your favorite activity.
Find your head torch
Try our test, created by experts. Find the ultimate head torch for your needs and activities.
START HERE
There is always more to discover