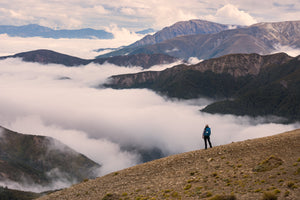 Learn how to navigate – it is easy!
Stay safe during your adventures
Longing for bigger adventures? We will teach you how to navigate with a map and compass. It is easy to learn and the knowledge will give you bigger – and safer – adventures!

Modern equipment is good, but trusting yourself and your skills is even better. Explore our compass school, find your compass and be ready for all the adventures out there!
There is always more to discover
View all