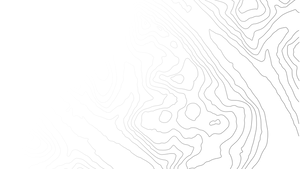 Since 1933 we have been helping people enjoy the outdoors. We put pride in our history and the fact that we have been designing and producing outdoor gear for 90 years.
GUIDE
PACK FOR RUNNING
Here are our best packing tips for both races and multi day running adventures.
Read more
KEEP EXPLORING
Most people stop running, skiing or even exploring when they get old. Others think you become old the moment you stop. If you keep going, age is nothing but a number.
Read More