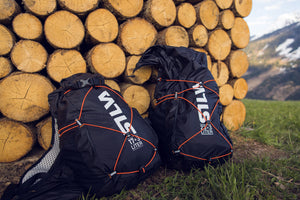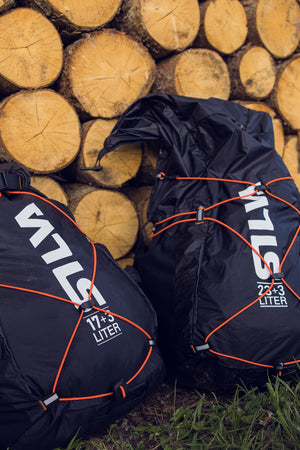 What makes a Silva bag unique
Simplicity leads our way
Silva bags, packs and belts are made to be used, often and extensively. Our core approach is simplicity. Every product feature is there for a reason; to help you pack and carry what you need. All pockets and compartments are designed for flexible use, making your packing as easy as possible. Ergonomics, durability and visibility are our three constant companions as we let simplicity lead the way.
Comfortable & intuitive
A Silva bag, pack or belt is easy to adjust to your body and to the gear you carry. We always test and refine our products to be ergonomic, slim and out of the way – so you can focus on the activity.
Durable & Lightweight
Our bags and packs are often used for hikes, runs, XC skiing, commuting and marine activities. This puts high demands on their durability and weight. In our product development, that means materials and construction. We always strive to find solutions that match the challenges and adventures that the bag or packs are meant for.
Waterproof
All Silva backpacks are made to protect their contents from rain and dirt. They are either water-resistant or waterproof and always made of extra durable materials. You never have to worry about your gear, as it stays protected regardless of outside conditions.
There is always more to discover
View all