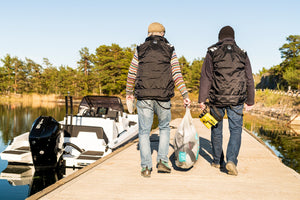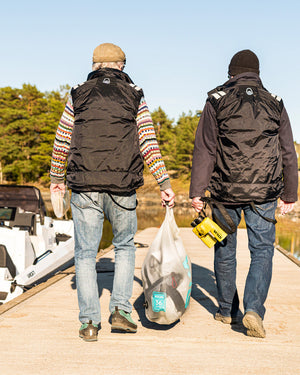 90 years of navigation expertise
For almost a century, we've made adventurous sailing safer with our compasses. We've helped you stay on course at high speeds and navigate in all kinds of weather. In this guide, you can read more about how to find the right compass for your boat and your adventure, how to pack waterproof, smart headlamps that preserve your night vision and more tips for life at sea.
With the help of feedback from our users, professional partnerships and intelligent engineering technology, we deliver boat compasses and accessories for your best boating life, whether you are a professional or an eager enthusiast.
Pack waterproof
Pack smart, light and dry with colour-coded waterproof Dry Bags – available in several sizes.
Read more
There is always more to discover