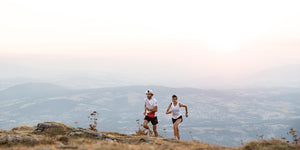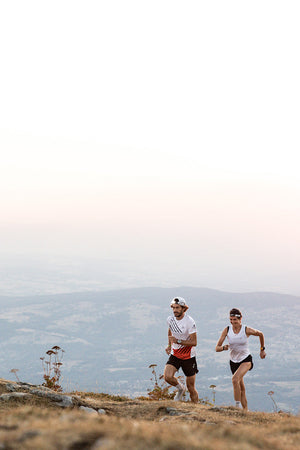 MAKE AUTUMN RUNNING SAFER AND MORE ENJOYABLE
Light up the path ahead of you with a running headlamp from Silva and run through the autumn with perfect light. Put on a Strive running vest with just the space you need to pack an extra jacket, a pair of gloves, your favorite energy, and maybe an extra battery for your headlamp if you're planning for a long run.
Our Running headlamps and Strive running vests go perfectly together for all your autumn running. It becomes both safer and more enjoyable!
Trail Runner Free 2
Trail Runner Free 2 is a comfortable and lightweight headlamp for everyone who loves running. Its features and light beam are optimized for a runner's needs.
NOW WITH 550 LUMEN

With the 2:nd generation of Trail Runner Free, the cooling has been optimized with a more powerful cooler that lets the lamp produce up to 550 lumen (depending on battery type) while keeping its comfort and low weight. Our ultra runners have been an important part of the design process and the Trail Runner Free 2 series is made for running in every aspect.
GUIDE
HEADLAMP GUIDE
We have a wide range of headlamps suitable for any activity and preference. This guide will help you find the right light for your favorite activities.
READ THE GUIDE
STRIVE ULTRA LIGHT
Our most lightweight and slimmed-down trail running vest Strive Ultra Light is now available in two new colors - blue and red.