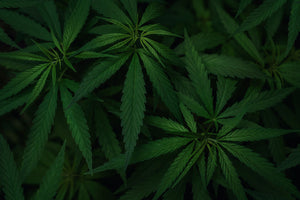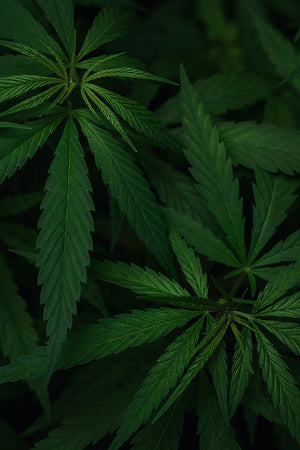 Terra Scout is announced as a ISPO Award 2022 winner - Coming this fall
Silva Terra is our contribution for the future
Today Silva's new headlamp Terra Scout is announced as a ISPO Award 2022 winner. The headlamp sets a new standard in the headlamp market with its sustainable and lightweight features. Terra Scout is a step towards a brighter and more sustainable future and smart innovations together with the well-known and successful concept of "reuse, reduce, recycle" are part of Silva's strategy going forward.
Terra Scout is announced as an
ISPO Award 2022 Winner
Terra means earth, and products labeled Silva Terra have a lower environmental footprint.
"Silva Terra is our promise but also our contribution to the future. We are implementing Terra as an overall strategy in all our product categories and our entire value chain. Our products are in the hardware and electronics categories where there is still much to do in terms of sustainability. We are proud to present a headlamp with innovative materials that contribute to reduced CO2 emissions, yet humble of the long journey we have ahead of us. We will take it step by step, product by product. Apart from the Terra Scout headlamps, we will introduce dry bags, compasses and rain covers in the Terra-series during FW22/SS23." says Madelene Jonsson Öhlin, Head of Sales and Marketing at Silva.
Terra Scout is made of recycled plastics and Revo material produced by the Swedish company Trifilon. The Revo material consists of recycled polymers mixed with plant fibres from hemp and has up to 90% lower CO2 emissions compared to standard plastics. The Revo material has not been coloured in the Terra Scout series, which means that each headlamp has a unique look. Ready for every day use and adventures - Silva Terra Scout
This is what the ISPO Award jury says about the Silva Terra Scout: "There are many, but hardly any headlamp that is as uncompromisingly designed for sustainability as Silva's Terra Scout. All plastics used are recycled and on top of that the lamp is extremely light." Andi Spies, Member of the ISPO Award Jury and Editor at Large ISPO.com
Terra Scout is the perfect headlamp for hiking adventures with a map and compass, for dog walks in the evening, or for cozy moments in the tent when darkness falls. Terra Scout will be launched in three different models and available in stores from September 2022 with a recommended retail price from EUR 39,99.